The History that Defines Us.
We started as Chandra Kirana's idea to help indigenous communities to continue protecting the biodiversity in their land while supporting their cultures to thrive and help them create sustainable social economic development in their villages. In 2014, Chandra began a collaboration with INFIS (Indonesian Nature Film Society), leaving the consultancy world to focus fully on promoting green economic development with local communities through the GreenIndonesia initiative.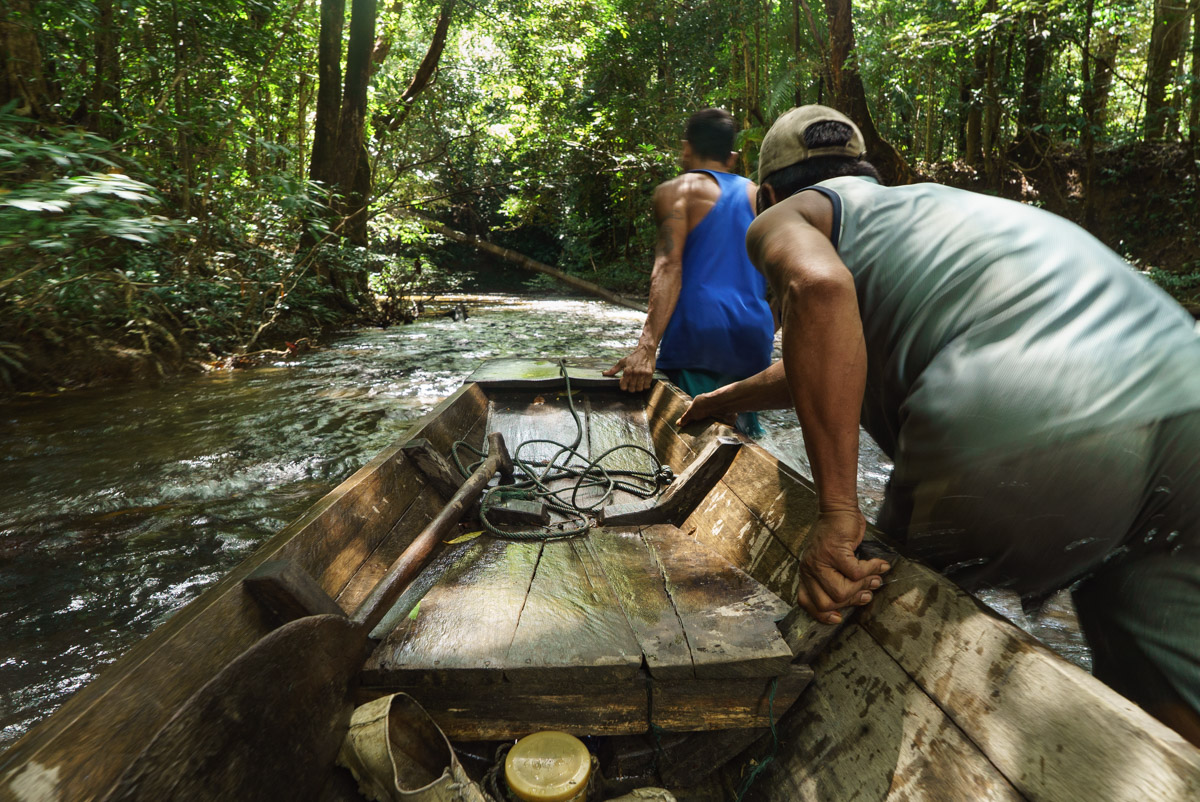 GreenIndonesia's main efforst in 2014, 2015 and the first half of 2016 focused on promoting Indonesia's National Parks, and Indigenous People's Forests at the the largest annual Tourism Exhibition in Scandinavia, the Reiselivsmessen, held in Oslo, Norway every January. For this we collaborated with the Indonesian Embassy in Oslo, presenting film doccumentations and a series of sustainable goods, ranging from handmade ethnic textiles, to sustainable non timber forest products, including artisanal coffee, and woven goods. In 2015 we were able to invite the Apay Remang the head of the Traditional Sungai Utik Dayak Iban Long House in West Kalimantan, and Rambu Nella, an artisanal handwoven Ikat textile maker from East Sumba Island, who represented the Paluanda Lama Hamu textile artisan group.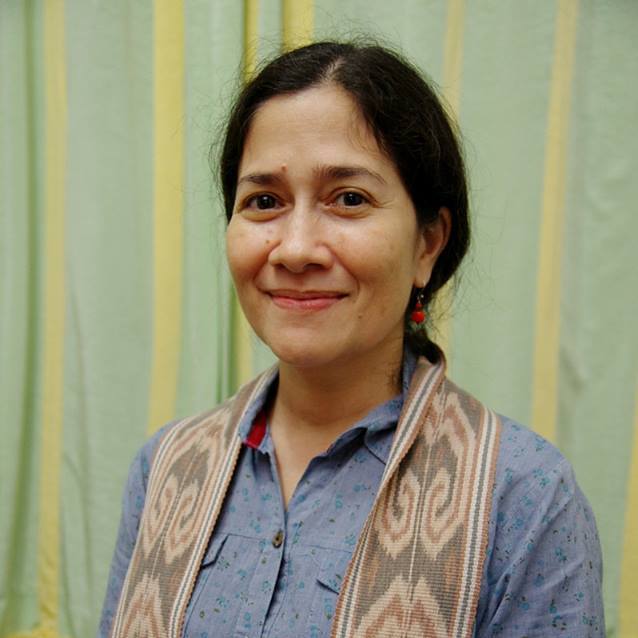 In 2016, Chandra Kirana, parted ways with INFIS to create the Sekar Kawung Foundation, and invited inspirational colleagues to support the foundation's as Board of Directors. These were:
Bramantyo Prijosusilo
Gedeliva D. Sari
Mardi Minangsari
Andre Wijaya
Linda Panisalles
Yanti Dewi Purwanti
Through the Sekar Kawung Foundation, Chandra Kirana was able to raise significant funding support through the Samdhana Institute and MCA- Indonesia to expand and deepen work in East Sumba with the Paluanda
Lama Hamu group of artisanal Ikat Textle makers, and were able to help create a strong foundation for a green economy built around the strong "Tenun Ikat" handwoven tectile culture to grow and thrive in the three villages Lambanapu, Mauliru and Palakahembi.
Sekar Kawung continues to support "tenun Ikat" artisans in East Sumba to build stronger and more sustainable value chains based on their culture, and the wise way they utilize the biodiversity in their environment. We also continue to work with the Dayak Iban community of the Sungai Utik Longhouse. These experiences have been invaluable in our effort to learn to hon our knowledge, capabilities and skills to effectively support Indigenous Peoples in other places in Indonesia; especially on how to build on how local cultures wisely use biodiveristy and make various products for urban contemporary consumers.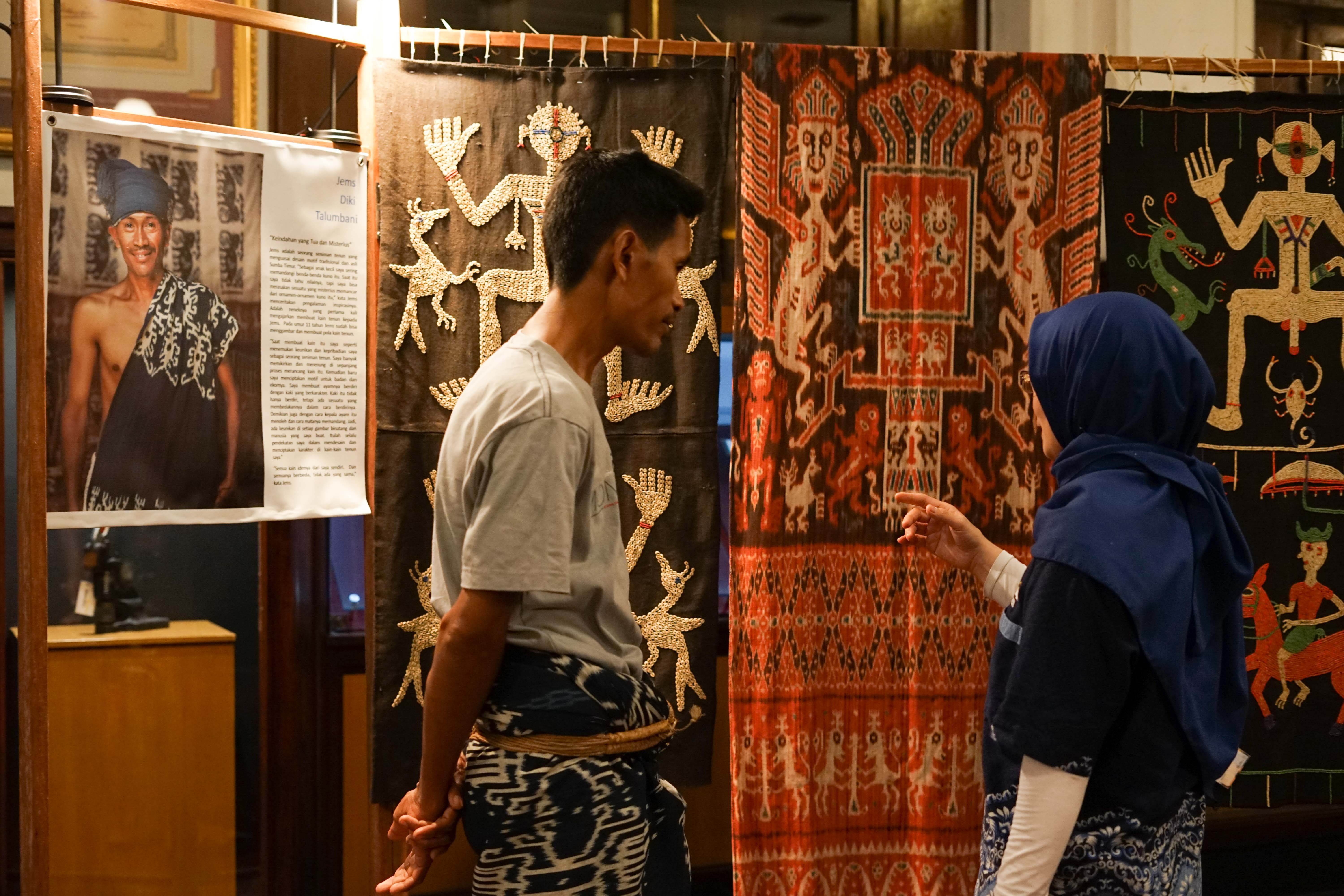 Today Sekar Kawung Foundation also works with women in Dukuh Village in the Karangasem District of Bali, to develop various creative products from the agave sisalan fiber. This is a plant they are using in the village forest to prevent sedimentation in the beautiful Tulamben bay at the foot of the mountainside of Gunung Agung where they live. This work is carried out in Collaboration with the Conservation International Indonesia office in Denpasar, Bali.
Sekar Kawung is also working with KKI-Warsi, a Jambi Based NGO to support communities who are managing rainforests in Jambi Province to develop green products and help them deliver these to the market. By working with dedicated to help communities build their enterprises, while nuruturing their ecosystems and indigenous cultures, Sekar Kawung builds stronger value chains for a broader range of products and hopes to be able to reach many more communities effectively in the future.