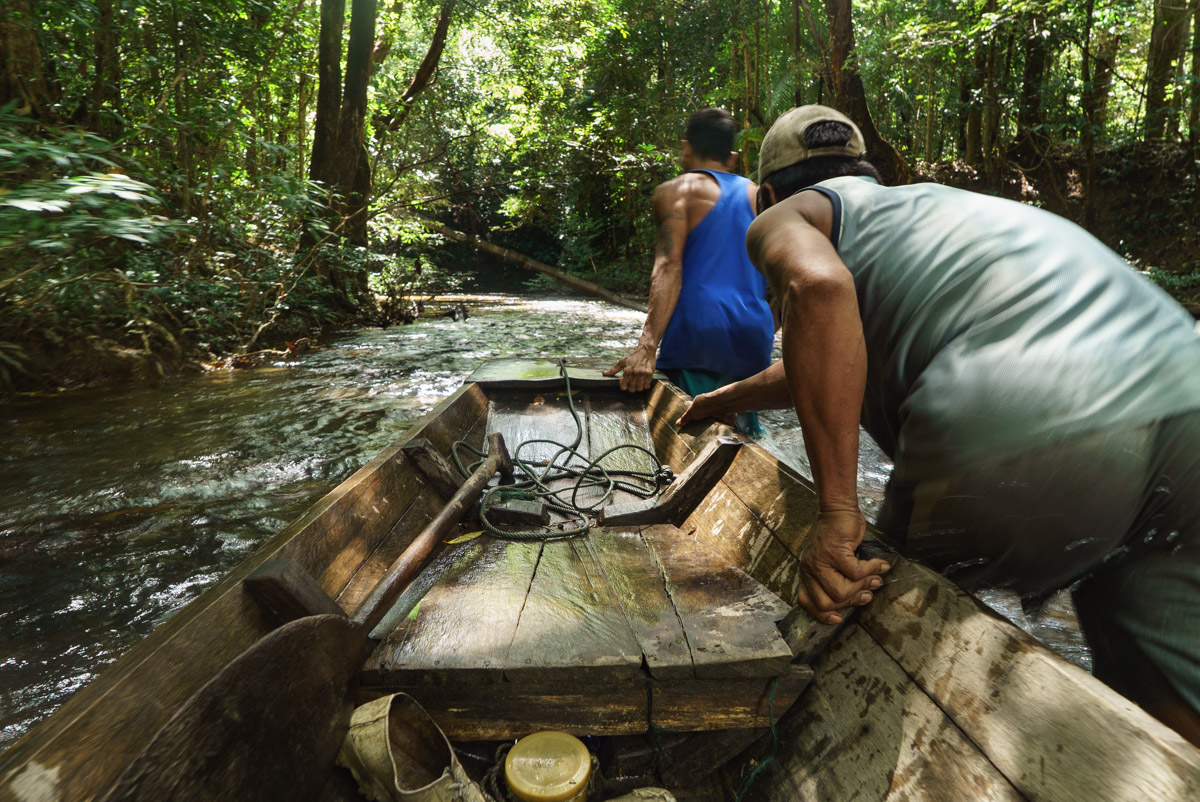 Sungai Utik is a traditional forest owned by Dayak Iban community in Embaloh Hulu, West Kalimantan. Clear rivers, abundant game animals, and the beauty of rare plants and animals can be seen in Sungai Utik. People in Sungai Utik lives communally in a Rumah Bentang (Long House). Many daily activities are carried out with togetherness. The entry of technology did not changed their traditional way of life that keeps nature in balance. Also, cultural values and ritual in Sungai Utik are well maintained because the role of The Elder, Apay Janggut.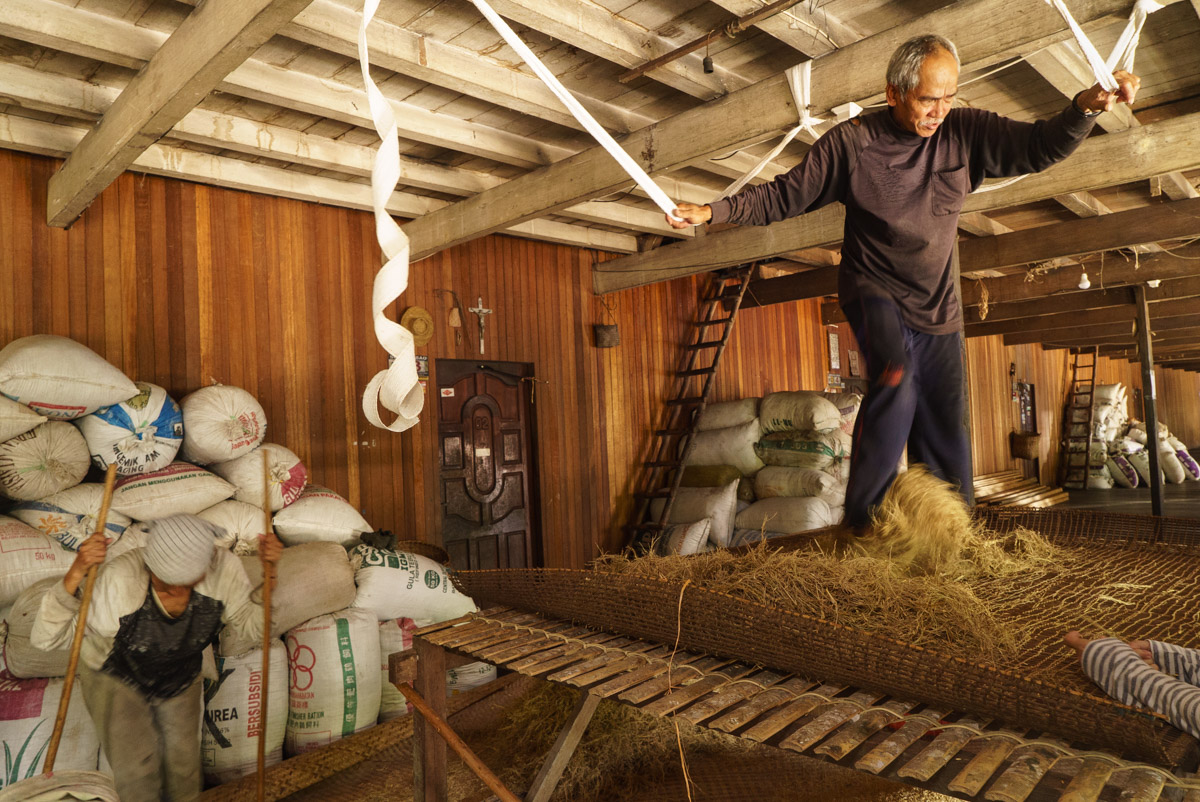 Sekar Kawung facilitated Sungai Utik community to prepare nature and culture tours. In the process we helped to revitalize traditional culture such as textile weaving, tattoo, and explored how to create various product using traditional basketry, mat, and jewelry all woven from forest sourced materials such as rattan, local reeds, etc. Sekar Kawung also helped them to develop a number of forest treks as well as hospitality skills to manage homestays. Nowadays, Sekar Kawung still facilitates the community to figure out how to create economic income from their abundant forest fruit. A favourite in Sungai Utik is the Mawang Fruit.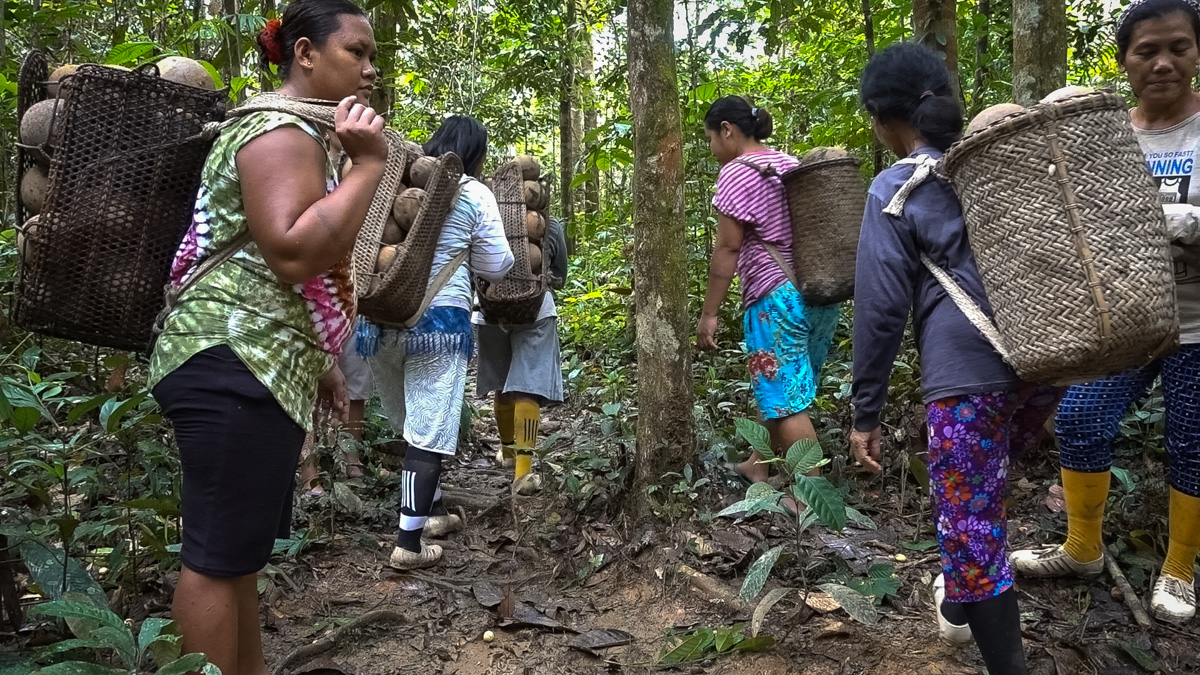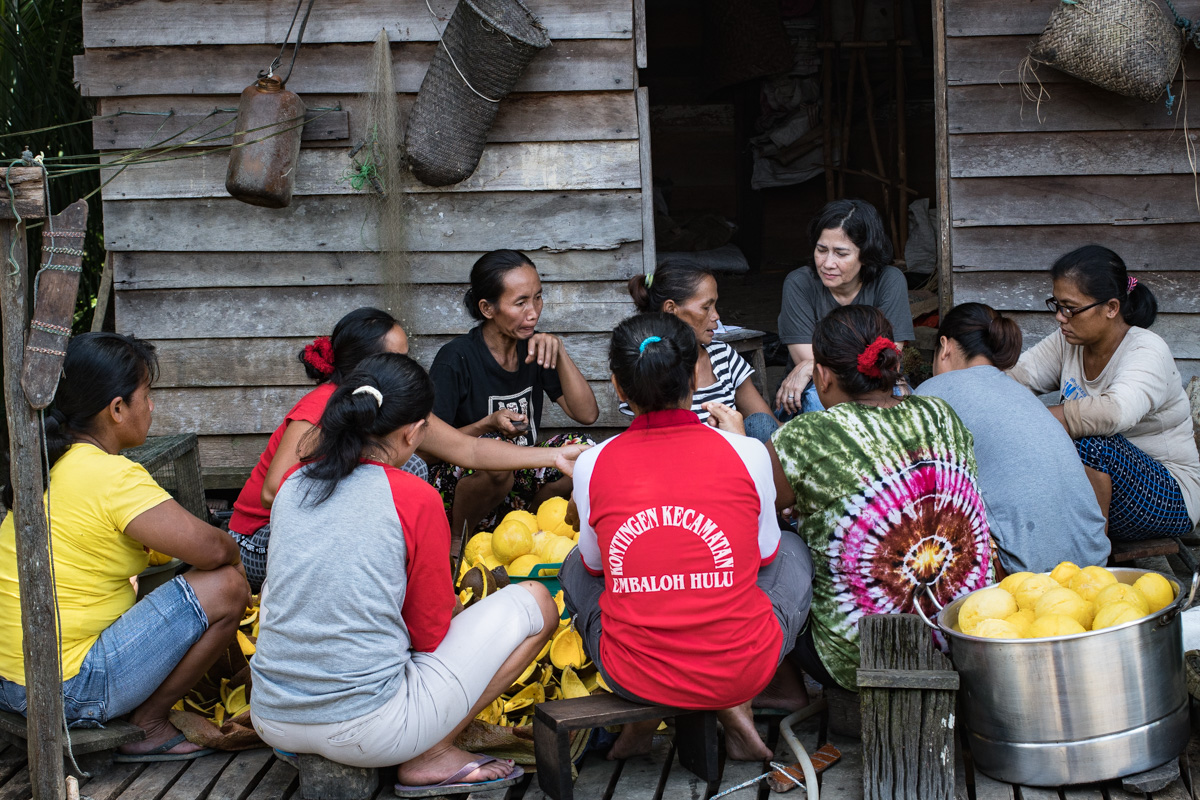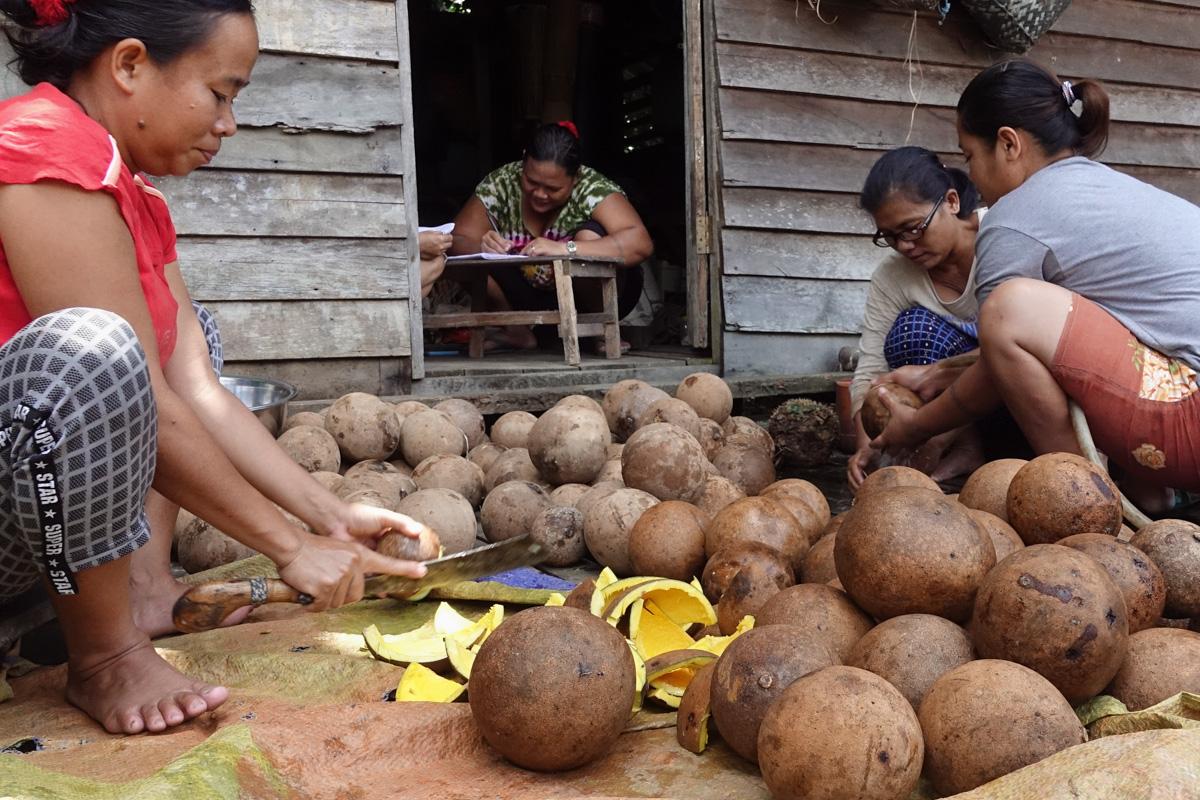 Those big brown fruits looked a like coconut and it was a wild mango. It has a lovely fragrant smell, a combination of mango and passion fruit. Together with Sungai Utik women, Sekar Kawung developed a jam, a cordial and mawang tartlets with this fibrous fruit. It took us a few seasons to figure out how to create pure pulp separated from this fiber. Nowadays, products can be enjoyed by eco-culture travelers who visit Sungai Utik.